LOS ANGELES, CA (Catholic Online) - The Catholic Diocese of Salt Lake City is investigating the event, according to the Daily Mail.

"Recently, reports of a bleeding host at St. Francis Xavier Church in Kearns have been circulating within the diocese," explained Monsignor M. Francis Mannion, head of the investigating committee. "Monsignor Colin F. Bircumshaw, Diocesan Administrator, has appointed an ad hoc committee of individuals with various backgrounds to investigate the matter. The work of the committee is now underway. The results will be made public."

During Mass, it is understood that the host becomes the body and the blood of Jesus Christ through the miracle of transubstantiation.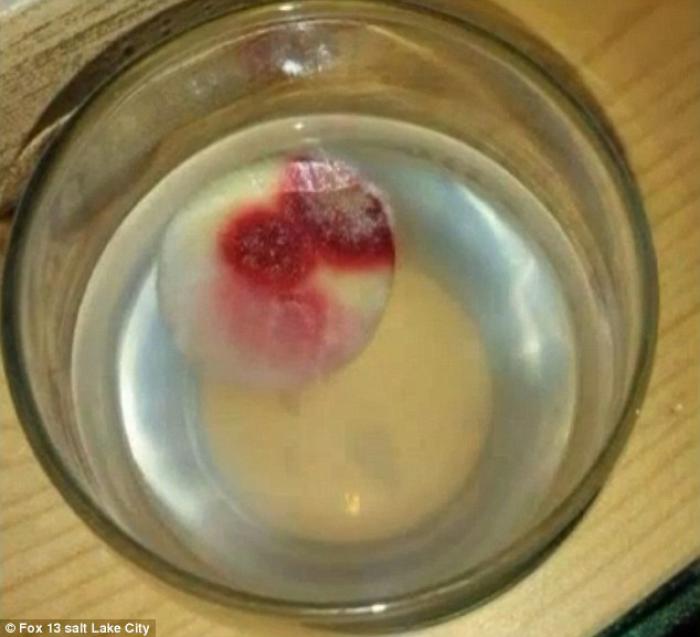 Find the perfect gift now ~ Experience the Difference
There are rare occasions where a consecrated host cannot be consumed. In such a case, Canon Law requires the host to be handled in a special manner, which includes dissolution in water. Such was the case with this host.
However, when the body of Christ was placed into the water, it not only stayed intact, it started turning blood red.
Believers from all over the Utah community ran to see the miracle on display.
According to the Daily Mail, the Catholic Diocese of Salt Lake City now has the host in its possession for investigation and there are currently no plans for it to return to public display.
Eucharist miracles have hailed the Catholic Church for over a millennium. The most common occurrence is the bleeding host, with the most famous being from a Mass at Bolsena, now depicted on the Vatican Palace walls. In this event, the sacramental bread bled on to the tablecloth in the shape of a cross.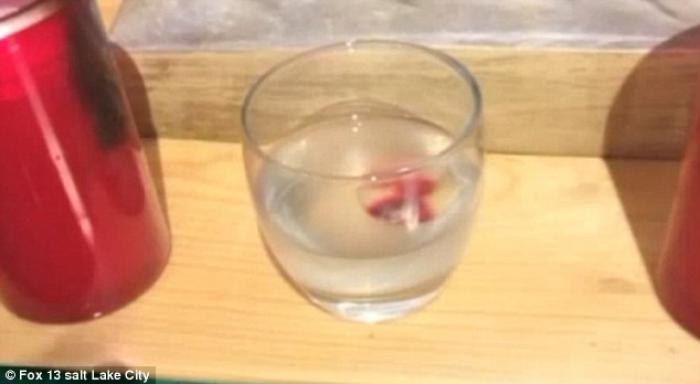 There have been many other reports of consecrated hosts passing through fire unharmed or being preserved for hundreds of years.
"Whatever the outcome of the investigation, we can use this time to renew our faith and devotion in the greatest miracle -- the Real Presence of Jesus Christ that takes place at every Mass," expressed Monsignor M. Francis Mannion.